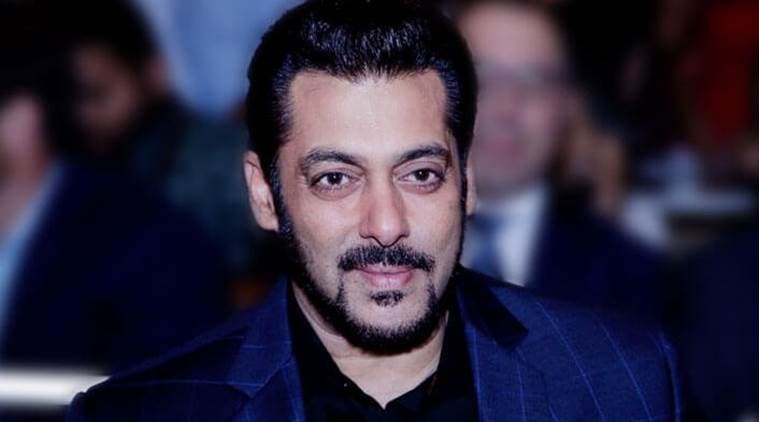 Bollywood actor Salman Khan was today, Thursday, 4th April found guilty of a crime and was sentenced to five years.
Who is Khan?
Known for his romantic roles as well as action films, Khan is one of Bollywood's greatest stars, and has starred in more than 100 films.
How it happened
Khan,  was convicted by a court in Rajasthan state of poaching the rare antelopes known as black bucks in 1998.
When the offense was committed
Khan killed the two blackbucks, a protected species, in the western state of Rajasthan while shooting a film.
What could happen
Although the 52 year old, can appeal against the verdict in a higher court but correspondents say he will have to spend at least a few days in prison.