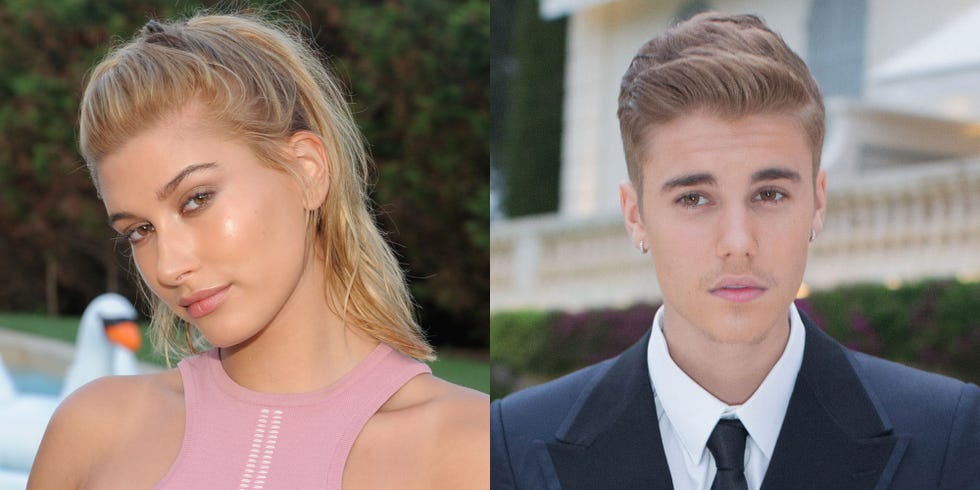 JUSTIN BIEBER IS TAKEN
The 24 yr old hip-hop artiste, Justin Bieber got engaged to his long time friend, Hailey Baldwin during a dinner night in a restaurant at Bahamas.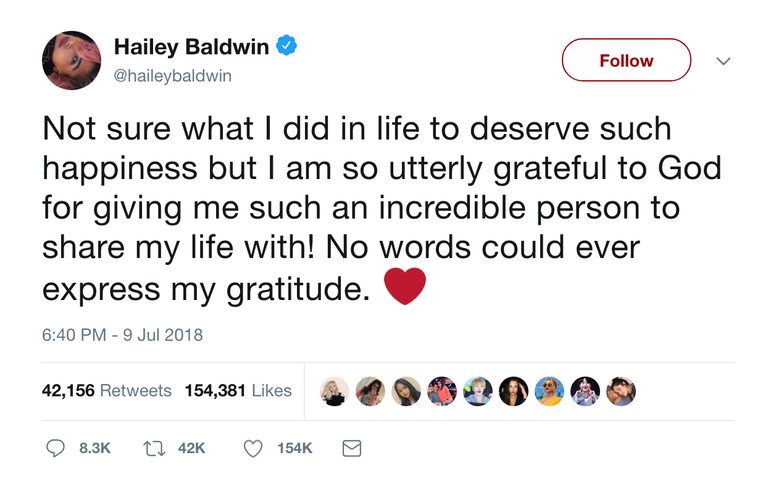 Hailey Baldwin accepted Justin's Proposal
According to the model, she tweeted on how grateful she was for having found happiness in her life.
In addition, TMT reports that Bieber's proposal was actually planned. During a face to face meeting with Stephen Baldwin, Justin Bieber asked for Hailey's hand in marriage and he accepted, giving out his blessings.
Biography of Hailey Baldwin
Hailey Baldwin hails from Tucson, Arizona, United States and was born in November 22, 1996.
In addition, the 21 year old is an American model and media personality. She was nominated in the year 2016 and 2017 for the Teens choice award. And has appeared in musical videos like "love to love u baby" by Baptiste Giabiconi etc.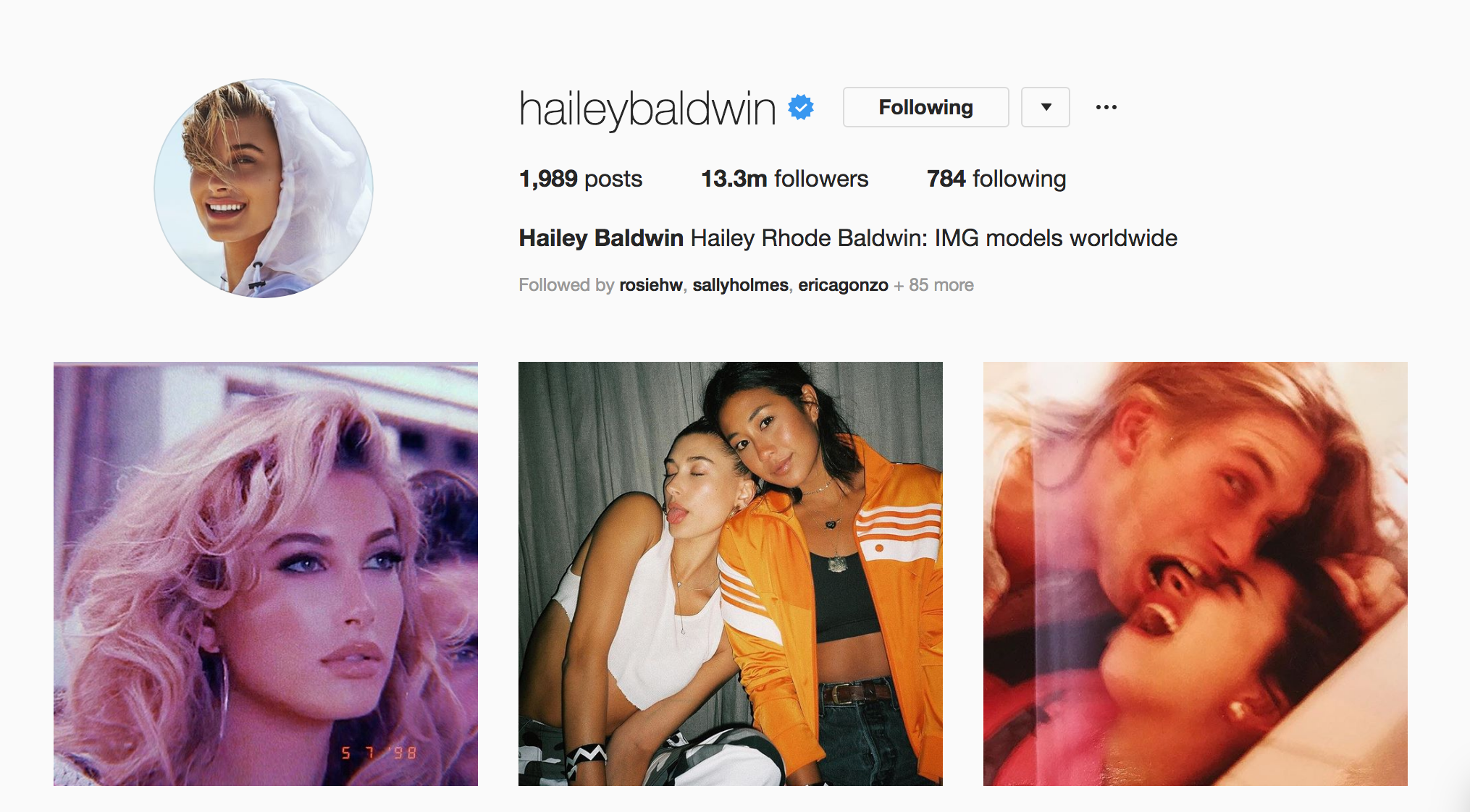 Stephen Baldwin reacts to daughter's proposal
Hailey's dad tweeted on how happy he was on daughters proposal, praying for God's will be done on their re-union.
Moreover, Jeremy posted the picture of the singer with the caption "pride is an understatement, excitement for the new chapter".